Aluminium Shutters Brisbane, External Shutter Repairs Sunshine Coast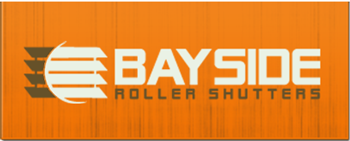 Bayside Roller Shutters
Welcome to Bayside Roller Shutters. Conveniently located, we service the entire South East Queensland and surrounding areas. We believe in focusing on what we do best, and sticking to just that.
Our clients have benefited from this expertise and we have attended to countless external shutters and roller shutter repairs over the last 26 years.
The Very Best Advice
Specialising in the installation, repair and servicing of roller shutters and aluminium louvres we have become experts in our chosen field. Our personalised service provides you with the best advice on your louvres and shutters to ensure you make the right choice.
Our free quotation service will allow you to see samples and help you to select the right colours and materials to use. Put simply we want to make sure that your investment is the right one and will add value as well as a unique modern touch to any property.
We only use the best manufacturers and products that we know will match up to the heat of the Queensland sun.